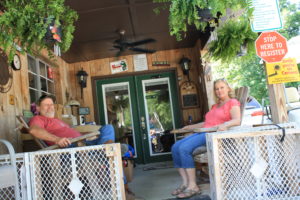 Ted and Kathi found this Virginia campground with shaded sites in a flat open valley away from road noise and city lights. With a babbling brook winding through the center of the campground and a wonderful little waterfall. Just try to not relax while visiting this idyllic park. It's truly the most peaceful place this side of heaven.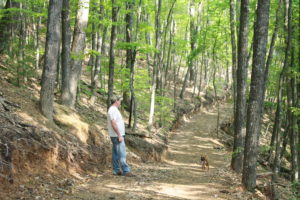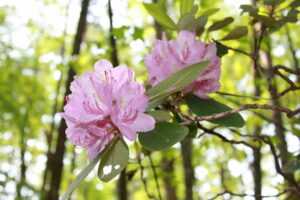 Deer Trail plays host to 2.5 miles of hiking trails in the heart of the Jefferson National Forest.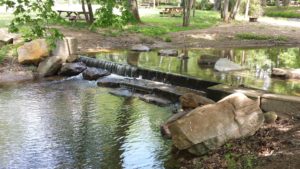 A small creek flows through the middle of the campground,
complete with babbling brook.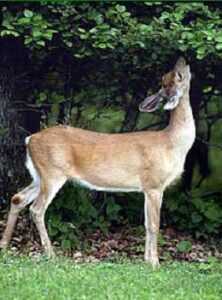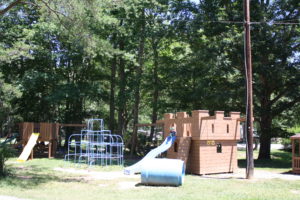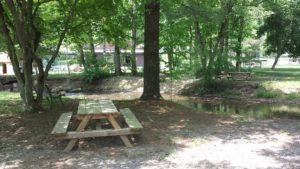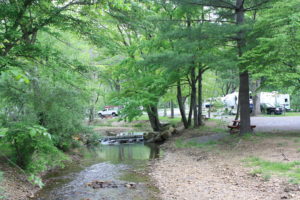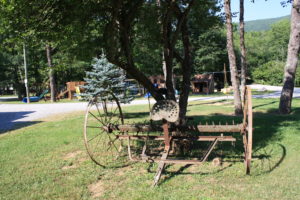 See Teds collection of antiques and other unique items.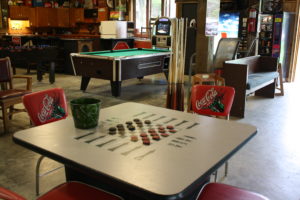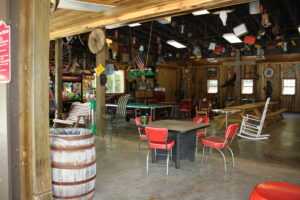 Deer Trail Park & Campground has a beautiful recreation room
and it's chock full of unique memorabilia, pool tables, games, ping pong.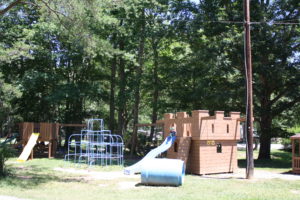 Kids love the playgrounds, and Moms love a break on the porch.