Ted and Kathi discovered this beautiful Virginia campground that features shaded sites in a flat, open valley away from the bright lights and noise that accompanies cities and highways. A babbling brook winding through the center of the campground and a wonderful little waterfall make for a truly serene experience.  It's truly the most peaceful place this side of heaven.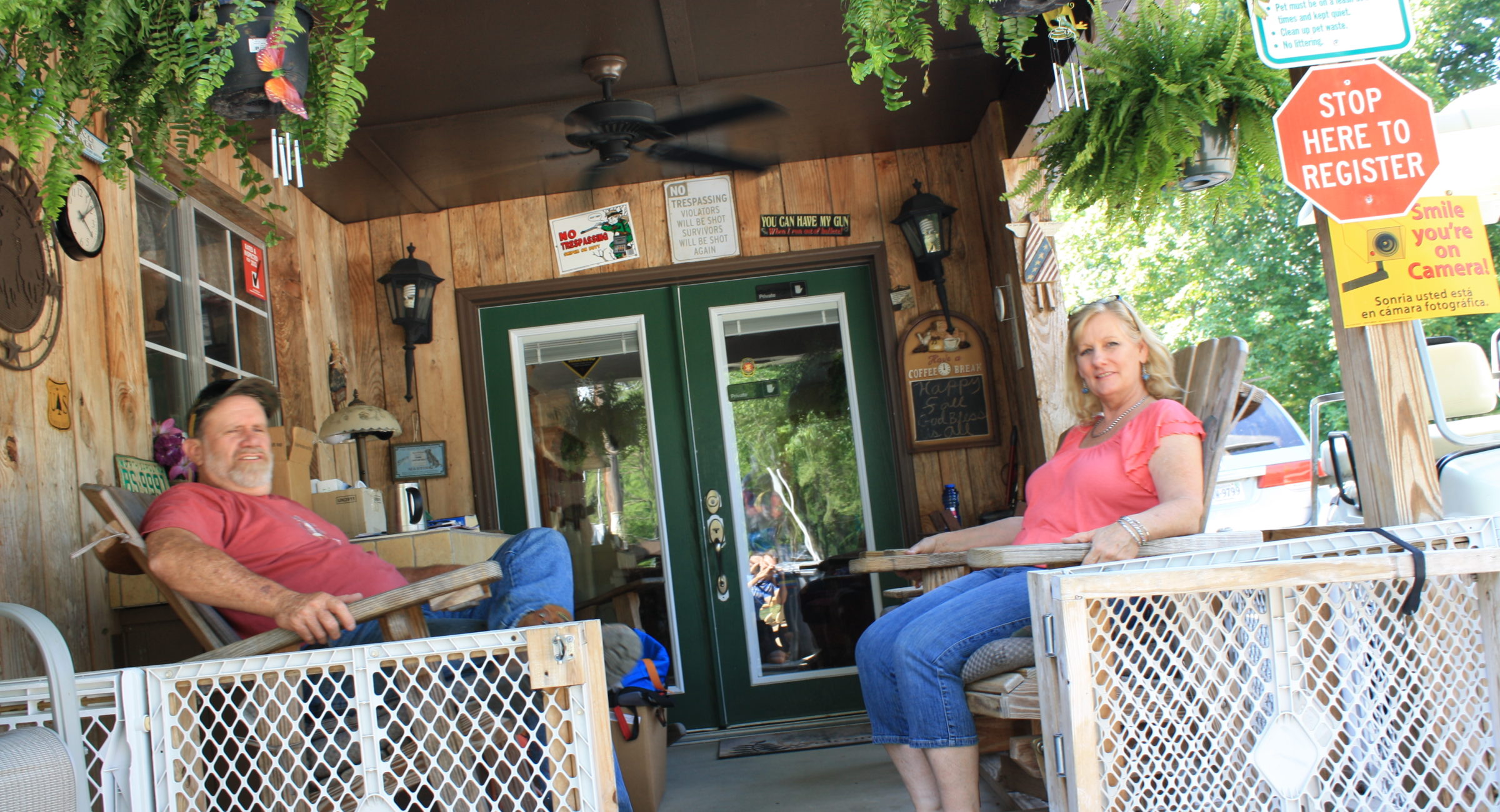 ---
Enjoy the natural beauty of virginia!
---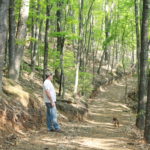 Deer Trail Park plays host to 2.5 miles of scenic hiking trails in the heart of the Jefferson National Forest. The trails are a wonderful place to experience the natural beauty and wildlife of Virginia.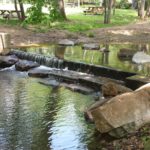 A small creek flows through the middle of the campground, complete with tranquil sounds and a babbling brook.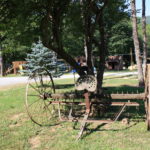 Enjoy Ted's collection of antiques and other unique items scattered throughout the campground and facilities!
---
Games and recreation!
We have a beautiful recreation/game room that features arcade/skill games, pool tables, exercise equipment, boosted cellular signal within the building, and plenty of indoor and outdoor seating if you simply want to relax and enjoy the unique memorabilia throughout the facility.
---
Outdoor Fun!
We have multiple, spacious playgrounds alongside outdoor activities around the park for the kids to enjoy while camping with us, along with plenty of seating so the adults can take in the natural beauty of the park while the kids run off some energy.