All our cabins have a mini fridge, microwave, coffee pot, covered front porches, charcoal grill and picnic tables. Cabins are AIR-CONDITIONED, except the Kincer Cabin.  

All cabins will require Linens, which must be provided by campers. This includes sheets, blankets, towels, dish towels, ETC.
cABIN RENTALS REQUIRE A 2 NIGHT MINIMUM
Pets allowed in the cabins with a pet cleaning fee of $25.00.   


There will be an additional charge of $25 per day if you leave doors and/or windows open while using the air conditioning or heat.
Prices subject to change without notice!
Pondside Cabin has a queen bed, KITCHENETTE, and bathroom with a shower. $ 129.00 night




Poolside Cabin has a queen bed, bath house nearby.  $89.00 night



Bunk house Cabin has full-size bed and 2 kid-size bunks. $99.00 night.
Bathhouse nearby.


Appalachian Cabin sleeps 6, has a full bed, 2 twin beds and the sleeping loft has a full bed. $119.00 night 





Kincer Cabin is our most rustic cabin, sleeps 3, it has a queen bed and a bunk. (no air-conditioning) $79.00 night.




Hillside Cabin has a Queen bed, KITCHENETTE, and 1/2 bath. $99.00 night.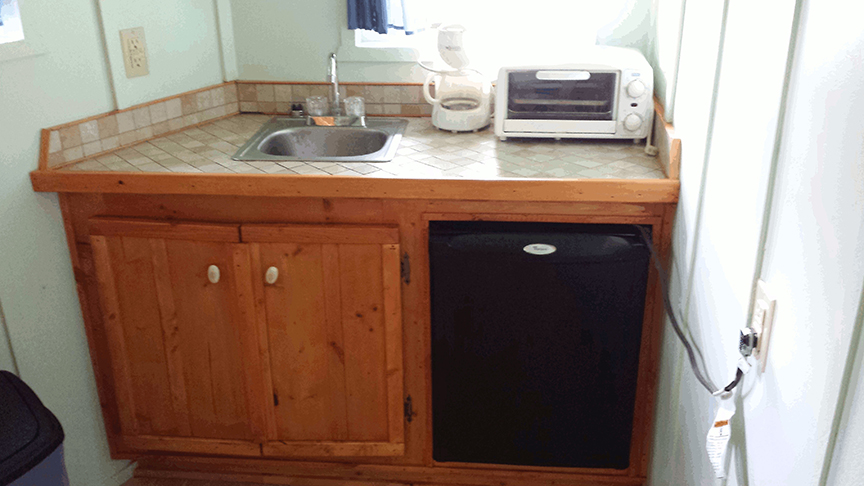 Give us a call today.